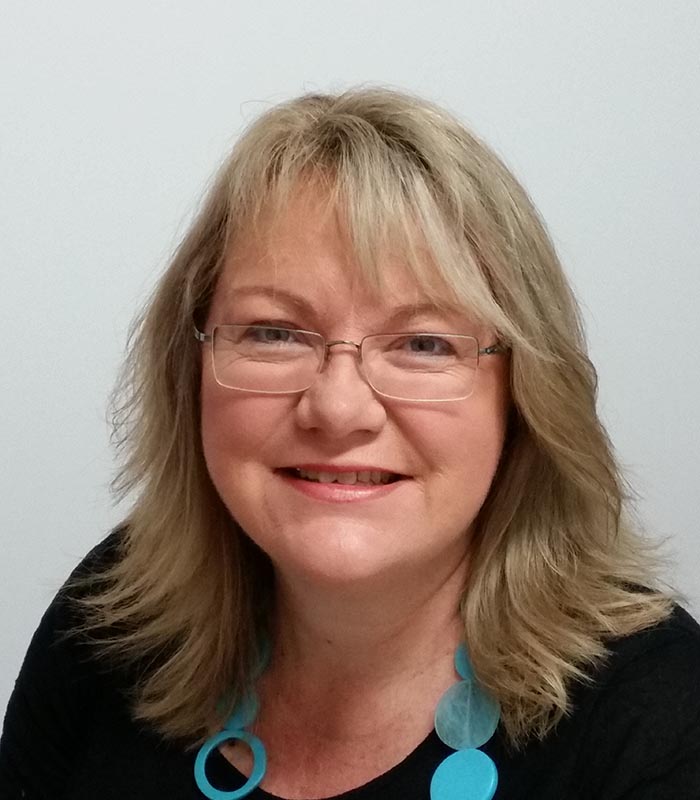 Jan Clark
Director, B.T., B. Ed., B.Com. CPA
---
Jan has 18 years of experience in the tax industry after being a school teacher. Jan has the knowledge to get through any situation and utilise the benefits available through government organisations. In her free time Jan loves to cook fresh and tasty food after exploring local markets. She starts the day with a good coffee and a laugh with her 3 children. She is busy supporting local sport and enjoying the Bass Coast attractions.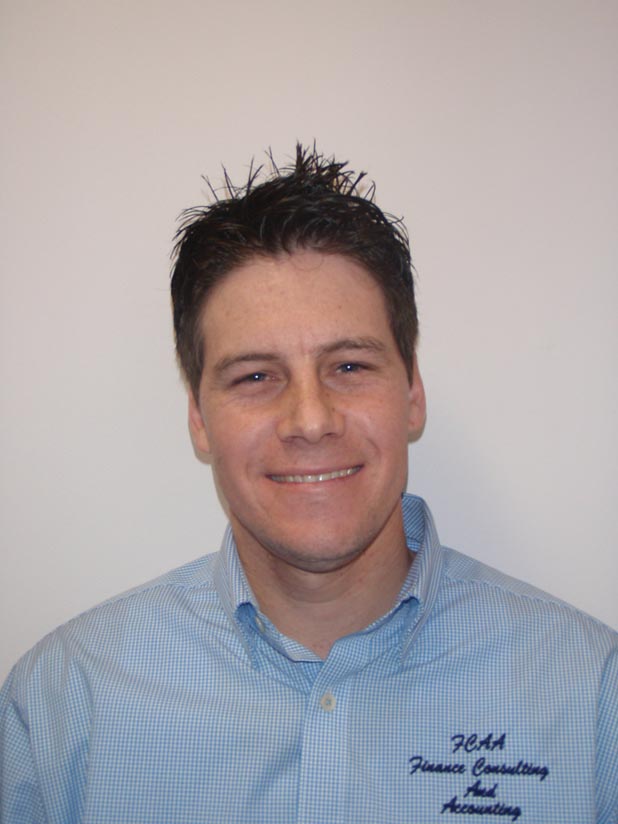 Walter Taberner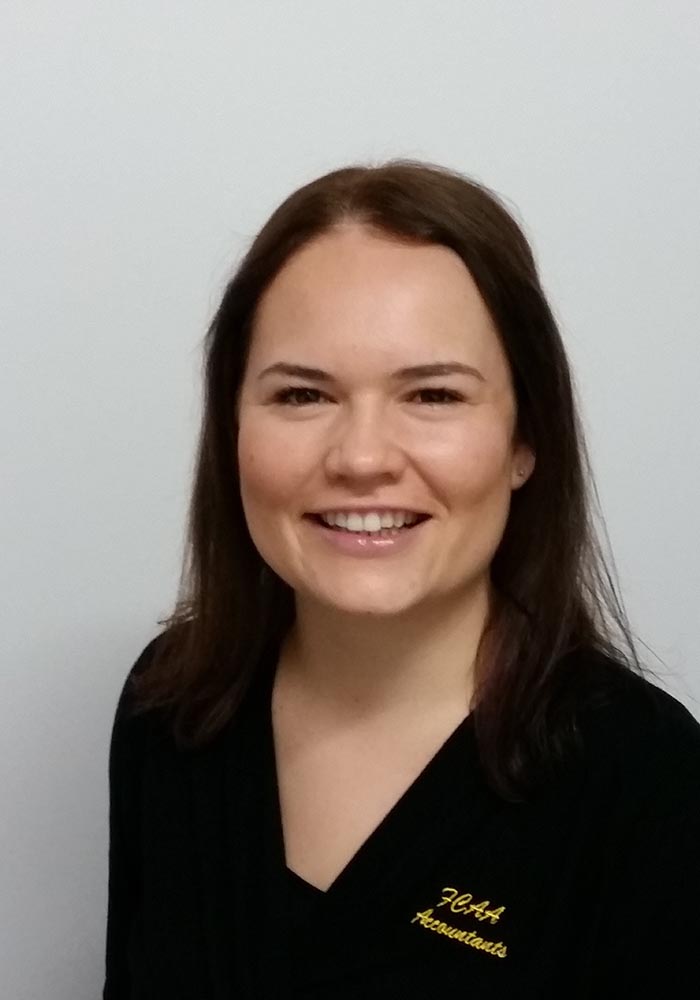 Jorde Chambers
Bachelor of Business (Accounting) Associate member of CPA
---
Jorde completed her schooling at Wonthaggi Secondary College before graduating from RMIT University with a Bachelor of Business (Accountancy) in 2016. Previously Jorde completed her year 10 work experience at FCAA and worked in admin from 2013. In her free time Jorde loves spending time with her family and friends and enjoys being a part of the local community.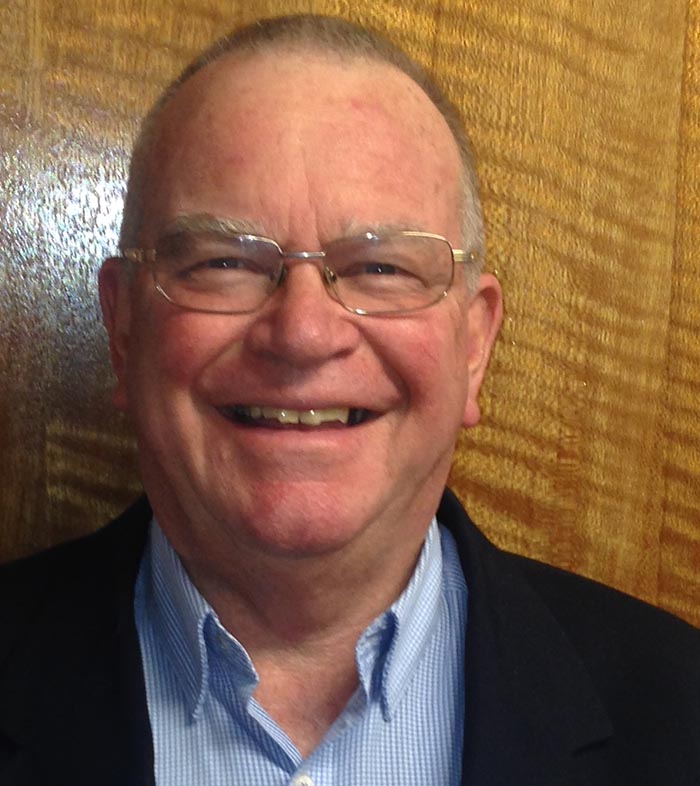 Andy Forster